EVANGELISM
MADE EASY
Providing Christians with a practical resource to lead people into relationship with Jesus in the context of their everyday lives.
Get Trained
How to use your Equipping Card
The Great Gospel Tent Equiping Card Walkthrough
NATIONS
CHURCH
Jesus At The Door is a ministry that is part of Nations Church in Orlando, FL, and is the main artery of one to one Evangelism we use as a Church. It's a powerful "reaping-style" evangelism tool that is currently being used all around the world, and those who are using it are seeing much fruit in winning souls for Jesus!!
The
Evangelism Made Easy

 Book
Evangelism Made Easy
 offers a unique tool – an Equipping Card to use with anyone you know, anywhere -and practical, step-by-step instructions, helping readers witness to friends, family, even strangers on the street. This tried-and-tested method is framed around nine points and a picture and takes about two minutes from introduction to salvation.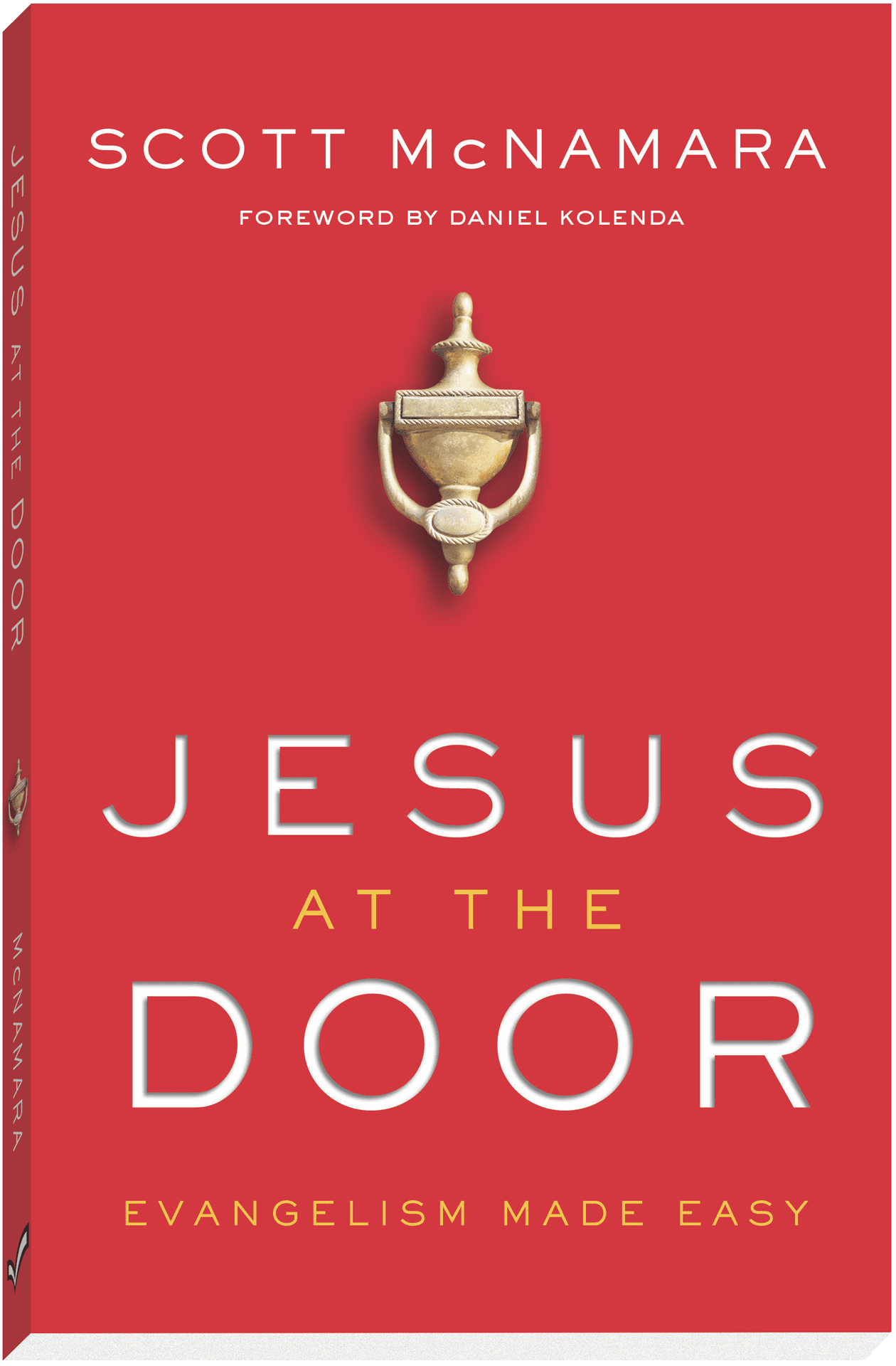 What if we could document the journey of a disciple? From the rebirth salvation moment, to entering the waters of baptism, to sharing the same Gospel that transformed their life? Wouldn't that be something? Well, we've done exactly that. Check out some our most recent films below.
Download our App
Everything you need in one place. Locate our Evangelism Equipping Cards, Follow Up Cards, and much more.